UNITEN confirms merger of Muadzam Shah, Putrajaya campuses next year

Last Update: 28/09/2019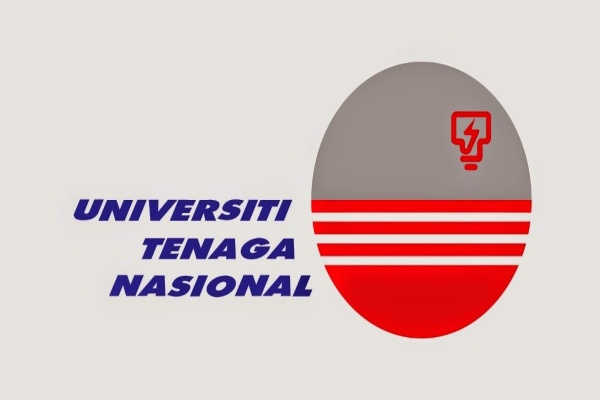 KUANTAN, Sept 28 -- Universiti Tenaga Nasional (UNITEN) has announced that it will carry out centralised campus operation through the merger of its two branches – the Rompin and Putrajaya campuses.
According to a press statement issued by UNITEN vice-chancellor's office today, the implementation of the new operation would see the Sultan Haji Ahmad Shah Campus (KSHAS) in Muadzam Shah, Rompin and Putrajaya Campus to be merged as one entity in Putrajaya.
"UNITEN board of directors which convened on Sept 24 has approved the 'Reimagining UNITEN' initiative and mandated the management to carry out the centralised campus operation.
"The implementation of centralised campus operation is expected to take place in stages from June 2020," the statement said.
UNITEN management also gave its assurance that the centralised campus operation to run smoothly and would take into account the interests and well-being of students, staff and stakeholders in the matter.
It added that the 'Reimagining UNITEN' move was aimed at boosting the university's competitiveness at the national and international levels, particularly in the challenges faced in today's higher education landscape.
The statement also stated that Tenaga Nasional Berhad (TNB) would continue to assist the local community in Muadzam Shah even after the implementation of the centralised campus operation.
"UNITEN and the Real Estate Ventures Department (REVD) and TNB will cooperate in ensuring that KSHAS premises' operations to remain under TNB for continuous viability of TNB's roles in Muadzam Shah, while helping to improve the socioeconomic status of the people there," it said.
Yesterday, media reported protests voiced by non-governmental organisations (NGOs) over the closure of KSHAS which started its operations on Feb 13, 2001, and was officiated on May 4, in the same year, by Tun Dr Mahathir Mohamad, who was then the fourth prime minister.
-- BERNAMA