Cooperation of various parties necessary to improve KTMB service

Last Update: 28/09/2019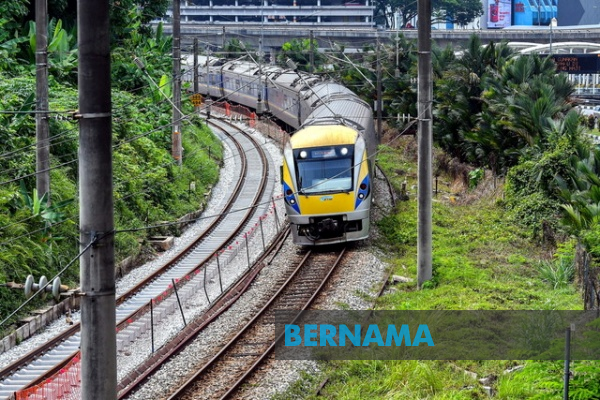 PASIR MAS, Sept 28 -- Keretapi Tanah Melayu Berhad (KTMB) has called for the cooperation of various parties to help the rail operator improve the quality of its services to consumers.
"Let us together take care of public transportation, for example, at the railway, stop throwing stones, take care of livestock because if an accident happens, then it would disrupt the train schedule and affect the consumers," said KTMB procurement manager Mohd Hider Yusoff.
Speaking to reporters after the 'KTMB dan Anda' programme here, he expressed confidence that the services can improve with the cooperation of various quarters.
The programme was launched by deputy secretary-general (policy) of the Transport Ministry Syed Nasir Syed Ahmad.
"Sometimes, the punctuality of the train service does not depend solely on our side; it is also dependent on the community residing near the railway lines, he said.
In addition, he said KTMB also focused on the safety aspects of consumers and the local community.
"The safety aspect is our priority, because it is useless to us if we provide a comfortable and quality service, but our services bring hazard to lives and assets.
-- BERNAMA