Penang KPDNHEP seized 223 metric tonnes of wheat flour

Last Update: 01/10/2019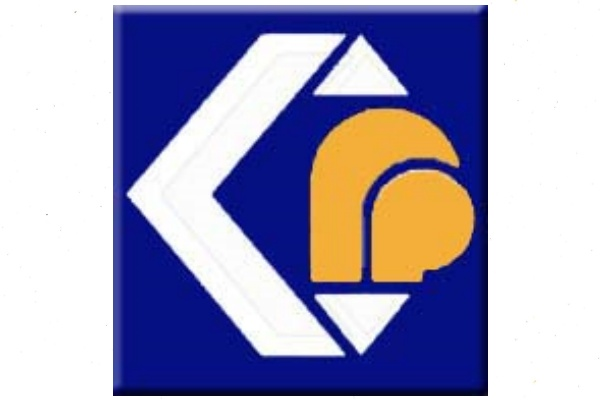 BUKIT MERTAJAM, Oct 1 -- Penang Domestic Trade and Consumer Affairs Ministry (KPDNHEP) seized 223 metric tonnes of wheat flour worth RM250,768 in a raid at a premises at Lorong Industri Impian 1, here today.
Its Director Mohd Ridzuan Abdul Ghapar said in the 11 am raid, the premises was found to be registered as a lubricant factory but was illegally used a store for wheat flour.
"Based on intelligence information over the last week, we raided the premises and found that it was not licensed to store wheat flour or any other controlled items under the ministry," he told reporters here today.
He said preliminary investigations revealed that the flour was obtained from factories around Penang before it was repackaged for export to Sarawak.
During the raid, the authorities seized a machine used to mix the flour before it was repackaged and exported for use in woodworking.
Two foreign men working on the machine however, managed to flee upon realising the presence of the authorities.
"The premises was believed to be in operation for less than one year and investigation is still ongoing to identify the owner," he said.
The case is being investigated under Section 20(1) Control of Supplies Act 1961 and if found guilty, perpetrators could be fined not more than RM2 million for the first offence and not more than RM5 million for the second offence.
-- BERNAMA