Education Ministry to study possibility of appointing hostel wardens externally

Last Update: 01/10/2019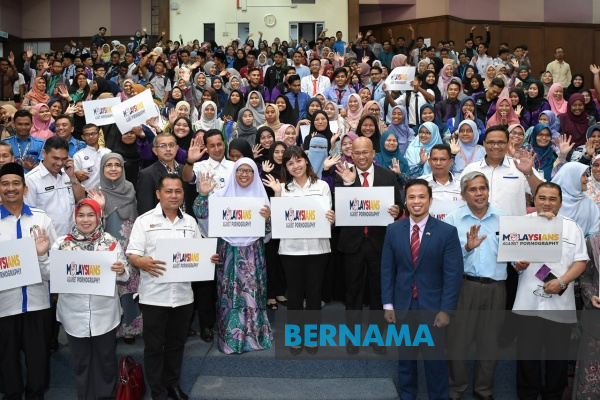 KUALA NERUS, Oct 1 -- The Education Ministry will study the possibility of externally appointing school hostel wardens who currently comprise teachers.
Deputy Minister Teo Nie Ching said the matter needed a thorough discussion among several parties including teachers and the Public Service Department before a decision could be made.
She said this to reporters today after officiating at the closing of a seminar on sexuality education, held at Universiti Malaysia Terengganu (UMT) here.
Meanwhile, on the ruling by the Kuala Terengganu High Court on Sunday that the ministry along with eight other defendants should pay damages of RM 616,634.20 in the case of a 14-year-old student who was a bullying victim, Teo said the ministry was awaiting advice from the Attorney-General's Chambers and this would include guidance on whether an appeal would be filed.
The case which was instituted on April 2, 2017 by the father of the 14-year-old victim, related to an incident which took place four years ago, with the defendants comprising five former students of Sekolah Menengah Sains Sultan Mahmud (SESMA) who are now aged 21, along with the school's senior assistant (student affairs) Sulaiman Ngarif, former principal Meriam Jusoh, Education Ministry director-general and the Malaysian government.
-- BERNAMA