UNESCO heritage forum, awards ceremony in Penang on Oct 14

Last Update: 04/10/2019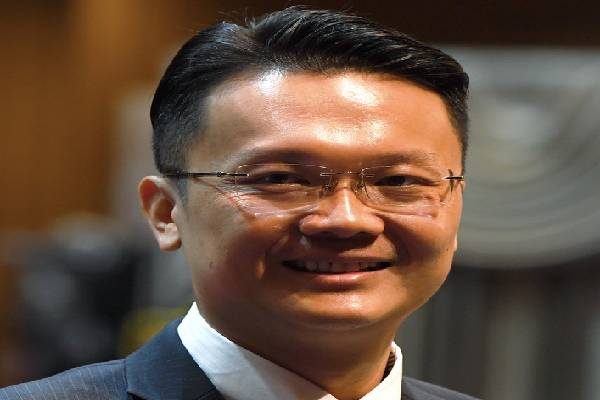 GEORGE TOWN, Oct 4 (Bernama) -- The United Nations Educational, Scientific and Cultural Organisation (UNESCO) would be organising the Asia-Pacific Heritage 20/20 Forum and 2019 Awards Ceremony in Penang on Oct 14.
State Tourism, Arts, Culture and Heritage Committee chairman Yeoh Soon Hin today said the events would be jointly held at UAB Building, Gat Lebuh China here.
He said the one-day programme was in line the 20th anniversary of the UNESCO Awards for Cultural Heritage Conservation.
"For the last two decades, the UNESCO Asia-Pacific Awards for Cultural Heritage Conservation has greatly contributed to greater understanding on cultural heritage and to the sustainable well-being of cities, societies and the environment," he told a press conference here.
He added that the 2019 Awards had received 57 submissions from 14 countries in the Asia-Pacific region this year, which was by far the highest number of submissions to date. The 2018 Awards held in August last year received 41 entries from eight countries.
Also joining Yeoh in the press conference were conservation architect and UNESCO Cultural Heritage jury Laurence Loh, Chief Minister Incorporated deputy general manager Bharati Suppiah and Think City programme director (Urban Solution) Matt Benson.
-- BERNAMA