50 flood evacuees still at two relief centres in Baling

Last Update: 06/10/2019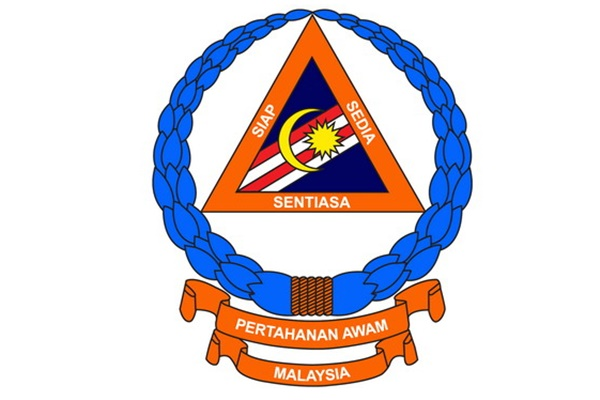 ALOR SETAR, Oct 6 -- Fifty people from 14 families in Mukong Siong, Baling, who were evacuated due to flash floods last night following heavy rain, were still housed at two temporary evacuation centres this morning.
Baling district Disaster Management Secretariat officer Lt (Civil Defence) Mohd Faizol Ab Aziz said the two relief centres, namely Kampung Seri Ketengga Surau and Kampung Keda Batu 8 Community Hall, each housed 25 victims from seven families.
"Although the rain had stopped since midnight, the victims were not allowed to return due to cloudy weather factors, which could probably cause heavy rains in the afternoon.
"The district officer visited the evacuation centres and handed over food boxes to the victims, this morning," he said in a statement here today.
The two relief centres were opened at 8 pm last night to accommodate evacuees whose homes were flooded following heavy rain that began at 4 pm yesterday.
Among the villages affected by the floods were Kampung Batu 60, Kampung Bukit Sebelah, Kampung Bendang Sera, Kampung Bawah Gunung, Kampung Pokok Sena and Kampung Lubuk Pedati.
Meanwhile, Mohd Faizol said those in need of assistance could contact the Malaysian Civil Defence Force (MCDF) office at 04-4701546 or its 24-hour operations room at 04-4701626.
-- BERNAMA