Cops looking for kin of man found dead at sea

Last Update: 06/10/2019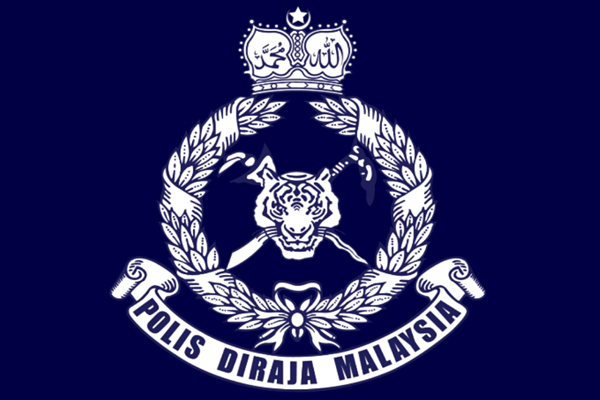 GEORGE TOWN, Oct 6 -- The police are looking for family members or acquaintances of a man whose partial remains were found floating in an almost decomposed state in waters off Teluk Kampi, near here, on Thursday.
Southwest District Police chief Supt A.A Anbalagan said the body of the man clad in dark shorts and a dark-colored 'Body Glove'-branded boxer, was discovered by a fisherman at about 5 pm.
"So far, the body has not been identified, because no identification documents were found along with it The remains were found without a head and hands, with only the legs attached to the body up to the knee-level. The body is believed to have been in the water for more than a week," he said in a statement here today.
He said the autopsy found no criminal elements involved against the man who was believed to be fair-skinned.
He urged those with information to come forward to the Southwest District Police Headquarters to or contact Sungai Pinang Community Police chief Sgt Abdul Aziz Ishak at 012-4993220, or the Sungai Pinang Community Police Station at 04-8660222 / 04-8668235.
-- BERNAMA