107 Perpaduan kindergartens to unite for Kelantan longest kolam plan

Last Update: 08/10/2019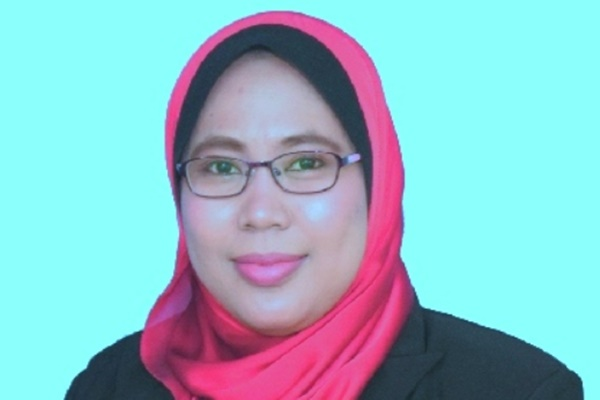 KOTA BHARU, Oct 8 – The National Unity and Integration Department (JPIN) in Kelantan plans to introduce a 'longest creative kolam programme' for the participation of 107 Perpaduan preschools in the state in conjunction with Deepavali on Oct 26.
"Even though Kelantan doesn't have a big Indian community, we still wish to celebrate it (Deepavali) to create cultural awareness in young children," said its director, Norwahidah Zinalibdin, adding it will involve 2,500 children from the interiors as well.
She said there are a number of children who still lack an understanding of other cultures, particularly Malay children.
She said activities during the programme will include a sari-wearing demonstration and an introduction to Indian food like vadey.
However, she added, an all-clear from the state government will be required as Kelantan is currently observing a 40-day mourning period following the demise of Sultan Ismail Petra Ibni Almarhum Sultan Yahya Petra on Sept 28.
-- BERNAMA