Pahang JTK opens 63 investigation papers this year

Last Update: 08/10/2019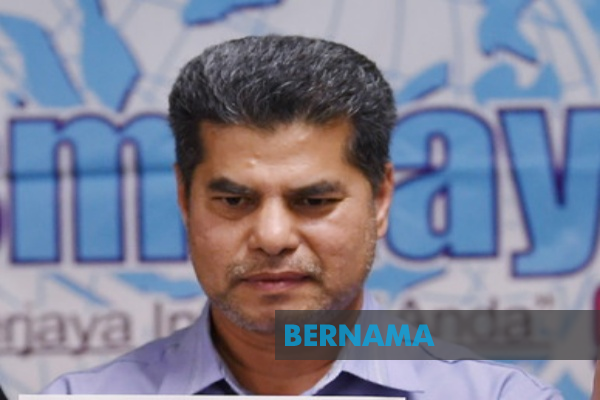 KUANTAN, Oct 8 -- The Pahang Labour Department (JTK) has opened 63 investigation papers on 45 employers on various offences from January until to date.
Its director, Pezman (repeat: Pezman) Che Hussin said the investigation papers were based from 2,196 inspections carried out at various sectors working area such as services, manufacturing and plantation.
"Among the common offences are the failure to keep employee list, failure to provide written terms to employees, no provision of annual leave, medical leave and paid medical leave.
"Besides that, they include offences of failing to report on foreign workers' employment details to JKT within 14 days, failure to pay wages within the stipulated period and paying wages through the bank without the written consent from the employee," said Pezman in a press conference at the JTK Pahang Integrated Operations with Pahang Immigration Department at Wisma Persekutuan, here today.
Last year, he said, JTK Pahang opened 72 investigation papers on various offences with 47 compounds issued while the compound compensation was RM66,000, including two cases settled in court with fines totalling RM3,100.
Commenting on employers' that pay their employees salaries in cash, Pezman said the matter was discouraged despite having written permission from employees because there is a risk of money lost due to theft.
"These happen a lot in the plantation sector and it may be because the distance factor between the plantation and the bank caused them to make such decisions," he said.
Regarding today's operation, Pezman said the inspection involved two premises with one employer running a chicken processing business being summoned to come to JTK's office for allegedly violating certain provisions under the Employment Act 1955.
Some of the offences include failing to provide employees' service terms and conditions, failing to comply with normal wage arrangements for overtime and failing to obtain written permission to pay in cash.
Pezman noted that 18 foreign workers from Nepal, Bangladesh and Indonesia were also detained by the immigration department for abusing their passports and not having valid travel documents.
-- BERNAMA