Call on government to address employment, cost of living issues in 2020 Budget

Last Update: 08/10/2019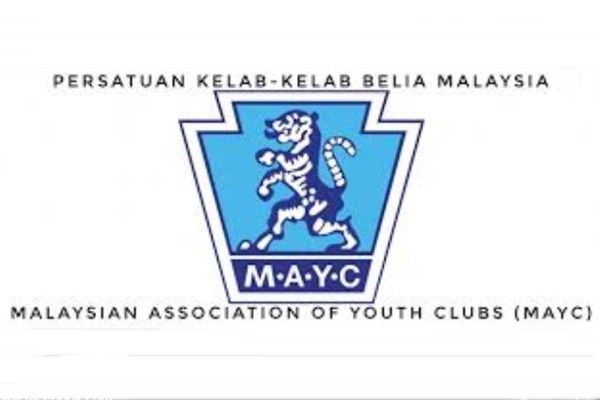 KOTA BHARU, Oct 8 -- The Malaysian Association Youth Clubs (MAYC) expressed hope that the government will address issues on employment and cost of living in the 2020 Budget to be tabled by Finance Minister Lim Guan Eng on Friday.
Its president Mohd Syahbuddin Hashim said the younger generation wanted the government to find the best solution to reduce the unemployment rate among youths as well the cost of living.
"The government needs to find ways to create more job opportunities as the unemployment rate in the country has remained below four per cent," he said in a statement here today.
Meanwhile, Mohd Syahbuddin said the allocation for Technical and Vocational Education and Training programme should also be increased in a bid to meet the challenges posed by the Fourth Industrial Revolution.
"The high demand for skilled labour in the industry will enable young people, especially students who do not perform well in academics to getting involved in the field of skills," he said.
He also hoped that youth associations would be given the opportunity to contribute to the government towards realising the Shared Prosperity Vision 2030.
-- BERNAMA