Five men nabbed for trafficking migrants in Kota Tinggi 

Last Update: 08/10/2019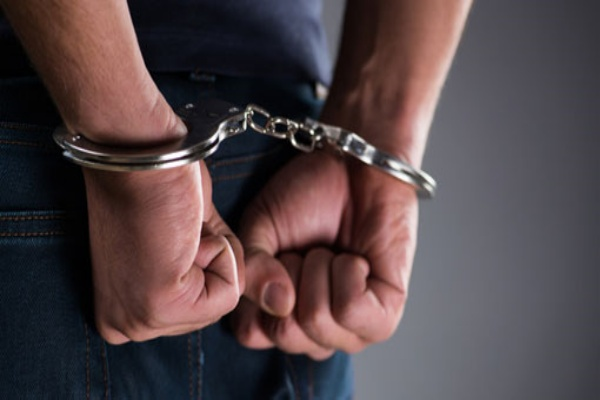 KOTA TINGGI, Oct 8 -- Five men believed to be involved in trafficking migrants in the district have been arrested in an operation last night.
Kota Tinggi police chief Supt Ahsmon Bajah said the suspects comprised three local men and two Indonesian men aged between 26 and 51.
He said the arrest took place at a quarry near Sungai Rengit near here, at about 10 pm.
Police also seized a Honda Odyssey and cash amounting to 4.6 million Indonesian Rupiah (RM1,380.00) , he said in a statement here today.
"All the individuals taken into custody were believed to be involved in trafficking migrants using an ungazetted route to get out of Malaysia," he said.
The case was investigated under Section 26A of the Anti-Trafficking In Persons and Anti-Smuggling of Migrants (Atipsom) Act 2007 and Section 6(1)(c ) of the Immigration Act.
-- BERNAMA