Two nabbed for house break-in, drug possession

Last Update: 10/10/2019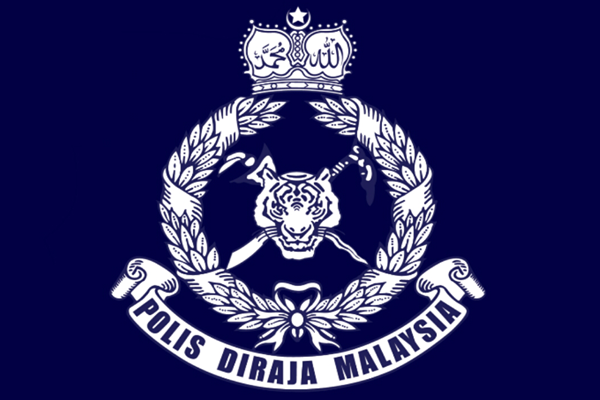 JOHOR BAHRU, Oct 10 -- Police arrested two local men, suspected to have been involved in house break-in activities and drug possession at Jalan Hulubalang 3, Taman Ungku Tun Aminah, near Skudai, here early this morning.
North Johor Bahru district police chief ACP Mohd Taib Ahmad said the two men, aged 36 and 35, were behaving suspiciously before being apprehended by police patrol unit at 2 am.
He said when arrested, the 36-year-old failed to produce his identity card.
"Upon inspection, we found a small package of transparent plastic containing crystal-like susbtance, believed to be syabu.
"In addition, we also found some of the tools believed to have been used in house break-in activities including Allen keys, cutters, pliers and a folding knife," he said in a statement today.
Mohd Taib said both suspects also tested positive for drugs and the case was investigated under Section 15 (1) of the Dangerous Drugs Act 1952 and Section 12 (2) of the same law as well as Section 28 (1) of the Minor Offences Act.
-- BERNAMA