Three Indonesian men jailed for trespassing into forest reserve area

Last Update: 10/10/2019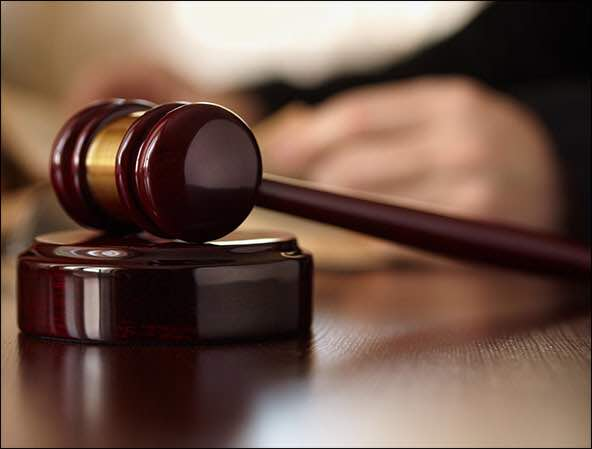 KOTA TINGGI, Oct 10 --Three Indonesian men were sentenced to 39 months' jail each by the Sessions Court here today for occupying and staying in an area at the Seluyut permanent forest reserves near here without permit.
Judge Zahilah Mohammad Yusoff handed down the sentence on the three men -- Harianto Teguh, 31; Sudarko Kairi, 43, and Ahmad Ria Shuandi Saiman, 31 -- after they pleaded guilty to the charge.
They were charged with committing the offence, under Section 32(1) of the National Forestry Act 1984, at about 1.20 pm last Oct 1.
Deputy public prosecutor from the Johor Forestry Department Kaiyisah Shukri prosecuted, while the three accused were unrepresented.
-- BERNAMA