Terengganu police deny issuing notice that went viral on social media

Last Update: 10/10/2019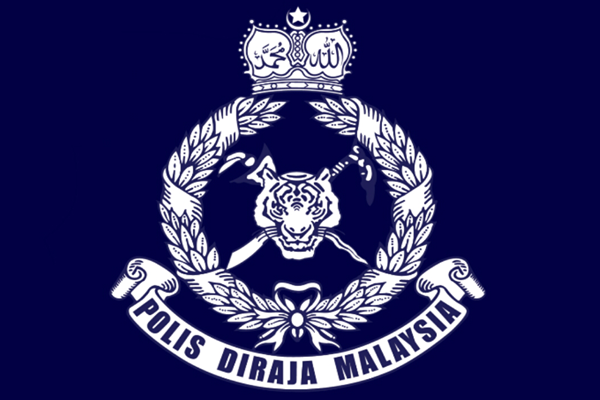 KUALA TERENGGANU, Oct 10 -- The Terengganu police today denied having issued a notice to an individual to assist in investigations into drug smuggling and money laundering cases that had gone viral on social media since Tuesday.
Terengganu Police chief Datuk Aidi Ismail said the letter was believed to have been issued by a scam syndicate aimed at deceiving the victims to make profits.
"The letter that was sent to the home of the individual at the federal capital does not exist in the police system and it has fake serial numbers.
"It was written in broken Malay and the letterhead used in the letter is different from the official one issued by the police," he told Bernama here.
He said the police viewed seriously the matter and would take stern action against those involved.
-- BERNAMA