Nurse loses RM10,300 in love scam

Last Update: 10/10/2019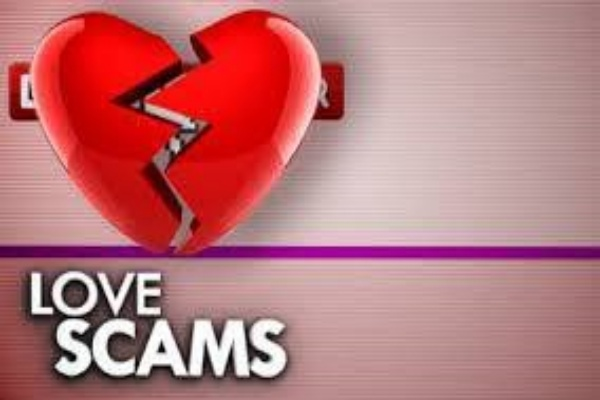 KUANTAN, Oct 10 -- A nurse from Raub near here lost RM10,300 after being cheated by a love scam syndicate.
Pahang Commercial Criminal Investigation Department chief Supt Mohd Wazir Mohd Yusof said the 33-year-old victim befriended a man claiming to be from Polland through a social networking site late last month.
He said the suspect had had promised to send cash worth USD35,000 to the victim for her to buy a Honda HR-V car.
"Yesterday, the victim was contacted by a woman who asked her to pay the delivery fee of RM2,300. The female suspect also asked the victim to pay RM8,000 in fine as the parcel contained cash.
"The victim transferred the money to a bank account number given by the female suspect," he told reporters here today.
Mohd Wazir said only realised she had been duped after telling her friends about the matter before lodging a police report at the Raub district police headquarters yesterday.
Meanwhile, in a separate case, a female teacher lodged a report at the Lipis district police headquarters near here yesterday, after she lost RM18,000 in a non-existent bitcoin investment scheme.
Mohd Wazir said the victim was promised a hefty profit by after joining the investment on Sept 29, 2018.
He said the victim however, did not receive the returns promised.
-- BERNAMA