Briefing creates awareness of current issues

Last Update: 10/10/2019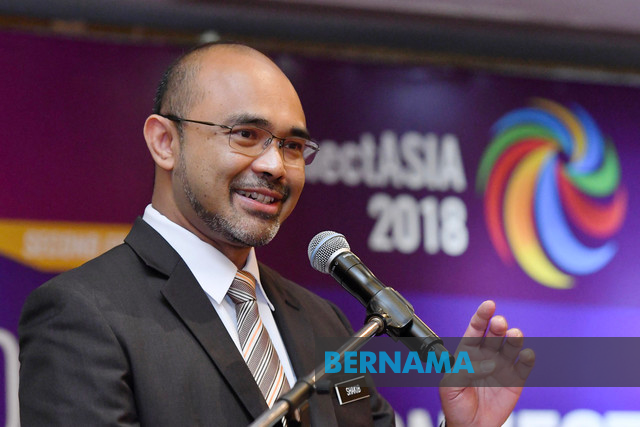 KOTA BHARU, Oct 10 -- Participants at the Briefing Session on Current Issues, Eastern Zone, 2019 were satisfied with information they received on the dangers of the social media especially the anti-vaccine movement in society, the East Coast Rail Link (ECRL) and the National Anti-Corruption Plan 2019-2023.
They said they were happy with the briefing, held at the Kelantan State Education Office in Tunjung, as the information could counter negative perceptions such as that vaccination contained non-halal ingredients from pigs.
The briefing was officiated by deputy secretary-general of the Ministry of Communications and Multimedia, Shakib Ahmad Shakir, and was presented by officers from the state Health Department, Transport Ministry and the Kelantan Malaysian Anti-Corruption Commission.
Participant Maznah Kamaludin, 30, said the briefing was very beneficial and she could pass on the information to her family and friends, especially on health issues.
"I now understand the importance of vaccination which could protect babies and children from diseases," she said.
Another participant, Mysa Haroon, 45, said the information on the ECRL has given her ideas about providing food services to the rail employees.
She said these services would earn her extra income besides helping the workers get healthy meals.
Meanwhile, Alia Zulkifli, 28, said the information on the rail project has corrected her wrong perception that it was not beneficial to the local people.
"The action taken by the government under Prime Minister Tun Dr Mahathir Mohamed has improved travel from the East Coast to the federal capital which used to take many hours," she said.
"However, those of us in the B40 category hope the train fare is not expensive but affordable to low-income people," she said, adding that she was waiting eagerly for the mega project.
-- BERNAMA