Utusan Malaysia, Kosmo! staff touched by concern shown by media friends

Last Update: 11/10/2019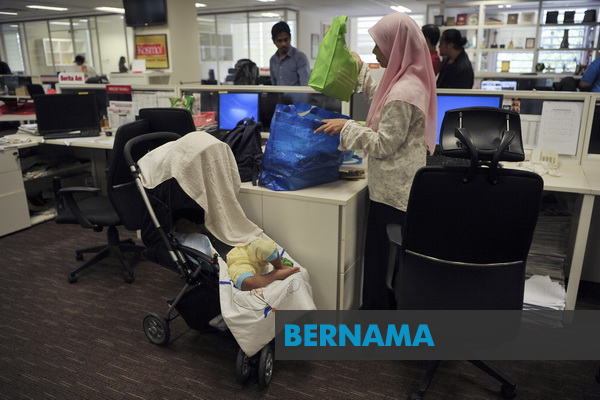 KUALA TERENGGANU, Oct 11 -- The staff of Utusan Malaysia and Kosmo!, which have ceased publication effective yesterday, were deeply touched by concern shown by fellow media friends.
Terengganu Kosmo! assistant bureau chief Azli Adlan said he received non-stop messages and phone calls from various parties, especially family members and media friends, as soon as the news broke out Wednesday morning.
"Friends from Bernama Terengganu bureau came to the office when we were all packing up. Last night, more than 30 media friends gathered to share our sadness. It was a sad day but their presence seemed to strengthen our spirits to face challenges ahead of us," he said when contacted here Thursday.
Azli said he would continue to stay in Terengganu to enable his two children to finish this year's school session.
"There's still no definite plan. Maybe I will go back to Seremban, Negeri Sembilan or start a new life in the village...everything is still vague," he said.
For Utusan Malaysia reporter Rosalinda Said, 33, she pity her colleagues, especially those who are married and have kids.
"Certainly their lives are harder than mine. Whatever happens, I'm sure there is always a silver lining. Deep in my heart, I hope these two newspapers will rise back again..
"At the same time, I also need to be prepared for any possibility and look for other opportunities," she said.
-- BERNAMA