Housewife loses more than RM60,000 for 'parcel from Scotland'

Last Update: 11/10/2019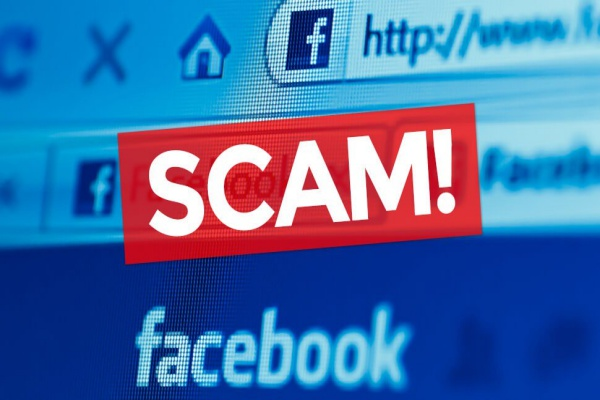 KUANTAN, Oct 11 -- A housewife's excitement to receive gifts and cash from her social media acquaintance has turned into a nightmare after she incurred losses of more than RM60,000 in the process.
Pahang Commercial Crime Investigation Department chief Supt Mohd Wazir Mohd Yusof said the 48-year-old victim from Maran was informed that the purported parcel meant for her was confiscated by the Royal Malaysian Customs Department (Customs) at the Kuala Lumpur International Airport (KLIA).
The victim claimed the parcel was sent by a male acquaintance named Mohammmad Hassan who lives in Scotland, whom she got to know on a social media site in early April this year.
"The victim claimed that her acquaintance had sent her US$50,000 worth of clothing, documents and cash on April 24, but the victim had to claim the package and pay a small fine as it contained cash.
"She also claimed to have started making payments, between RM1,000 and RM8,000, in stages through 19 transactions beginning April 29," he told reporters here today.
Mohd Wazir said the victim started to suspect something amiss after realising that she had paid a huge amount in the last transaction on Sept 19, but still hoped that the 'Customs officer' she was dealing with would contact her to release the parcel.
However, after several weeks of waiting, the victim finally lodged a report at the Maran district police headquarters (IPD) yesterday, and the investigation was carried out under Section 420 of the Penal Code.
In a separate case, a 21-year-old youth lodged a report at the Temerloh IPD near here yesterday, for allegedly being cheated of RM4,450 after she purchased iPhone XS Max smartphone on a social media site.
The victim claimed that the smartphone was advertised for only RM1,000 per set when she visited the social site at 3 pm on Aug 4, prompting her to contact the seller.
"However, the victim claimed that she was asked to pay for various so-called taxes, shipping insurance and Customs's penalty but she never received the iPhone," he said.
-- BERNAMA