Mosque caretaker charged with molesting 8-year-old girl

Last Update: 11/10/2019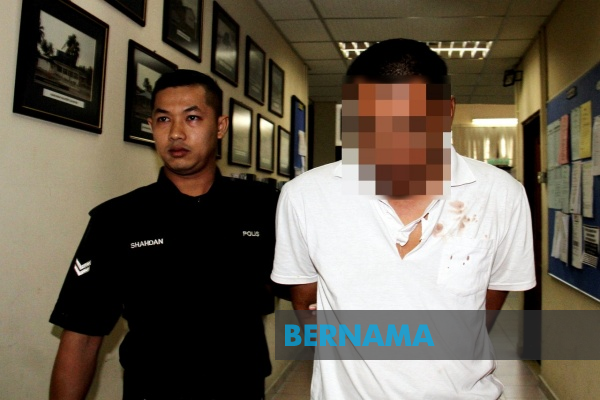 IPOH, Oct 11 -- A mosque caretaker was charged in the Sessions Court today with three counts of molesting an eight-year-old girl last week.
No plea was recorded from Mohd Norhisam Ramli, 38, after the charge was read out to him before Judge Norashima Khalid.
The man is an OKU (disabled) card holder who is currently receiving treatment at the Department of Psychiatry of the Manjung Hospital.
He was charged with committing the offence at a mosque in Manjung between 11.30 am and noon on Oct 2.
The charge, under Section 14 (a) of the Sexual Offences Against Children Act 2017, provides maximum imprisonment of up to 20 years and liable to whipping if found guilty.
Norashima ordered the accused to be sent to the Hospital Bahagia Ulu Kinta, Tanjung Rambutan, for psychiatric evaluation, and set Nov 8 for mention.
DPP Naidatul Athirah Azman appeared for the prosecution while Mohd Norhisam was not represented.
-- BERNAMA