Man slips down slope while climbing hill in Lumut

Last Update: 13/10/2019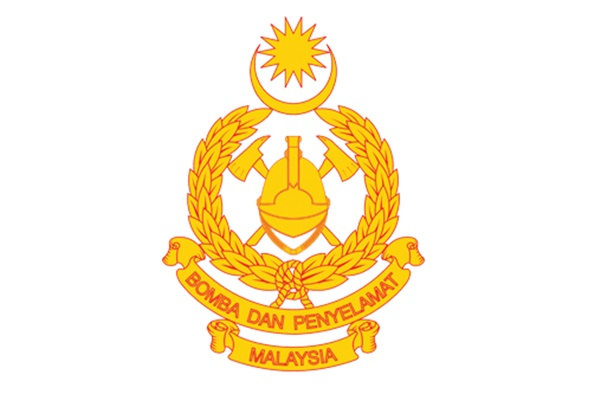 LUMUT, Oct 13 -- A man lost his footing and fell into a 10-metre-deep valley while climbing Bukit 300, Teluk Batik here yesterday last night.
In the incident at 7.40 p.m., the 20-year-old man and five friends began climbing the hill separately at 6.30 p.m.
According to Seri Manjung Fire and Rescue Station Chief Shuib Idris, the department received a call about the incident at 7.45 p.m. before a team was dispatched to the location.
He said the victim got lost while looking for his friends after he took a shortcut and fell into the valley before he contacted the department for help.
"The victim was found at 10.55 p.m., tired but unhurt, with only scratches on his body as a result of falling into the valley which was about 400 metres from the foot of the hill.
"Firemen managed to bring him down the slope using ropes," he told Bernama when contacted here today.
Shuib said all the victim's friends, aged between 11 and their 20s, managed to climb down the hill safely on their own.
"We have handed the victim over to the hospital for further action and the operations ended at 11.55 p.m.," he said.
-- BERNAMA