Universiti Malaysia Kelantan in partnership to commercialise charcoal-based product

Last Update: 13/10/2019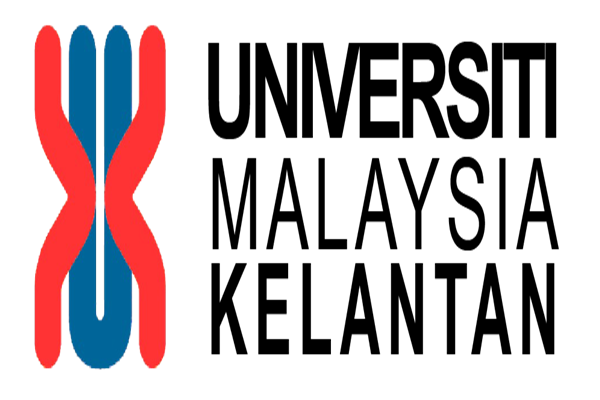 KOTA BHARU, Oct 13 -- Universiti Malaysia Kelantan (UMK) is collaborating with I Medikel Cosmeceutical (M) Sdn Bhd in developing a charcoal-based active ingredient variant that can be used in personal care or cosmetic products.
The research product, enriched with natural resources, is being developed for facial treatment using charcoal masks and facial cleansers, said UMK's Research Management and Innovation Centre (RMIC) senior director Prof Ir Dr Ahmad Ziad Sulaiman.
In a statement to Bernama, the biochemical engineering professor said through this collaboration, UMK had received a matching grant worth RM130,000 under the Public-Private Research Network (PPRN) project from the Energy, Science, Technology and Climate Change Ministry (MESTECC) and the Education Ministry.
"With the innovation grant, UMK and I Medikel Cosmeceutical are undertaking research on the Use Of Active-Bio Carbon As Active Ingredient For Multifunctional Effect In Personal Care Product by Associate Professor Dr Palsan Sannasi Abdullah," he said.
Prof Ahmad Ziad said UMK's image had been enhanced through the realisation of a product that could be commercialised and had a high potential for public benefit.
UMK and I Medical Cosmeceutial recently inked a memorandum of agreement for the university research activities as well as commercialisation in partnership with the industry.
Deputy vice chancellor (research and innovation) Prof Dr Arham Abdullah represented UMK at the ceremony, which was witnessed by MESTECC minister Yeo Bee Yin.
The MoA signing was held in conjunction with the 10th International Greentech and Eco Products Exhibition and Conference Malaysia (IGEM) organised by MESTECC, which took place over three days ending Oct 11.
Prof Ahmad Ziad noted that two of UMK's research products made it as finalists at the Malaysia Commercialisation Year 2019 Awards. They are Use Of Active-Bio Carbon As Active Ingredient For Multifunctional Effect In Personal Care Product in the category of Research Entrepreneurship Award, and Integrated Kenaf Bio-Processing System - Biozyme Ultimate Debark Unit (BUDU) in the New Innovator Award category (Dr Mardawani Mohamad).
-- BERNAMA