New name of university will be determined pending Sultan Mizan's consent

Last Update: 13/10/2019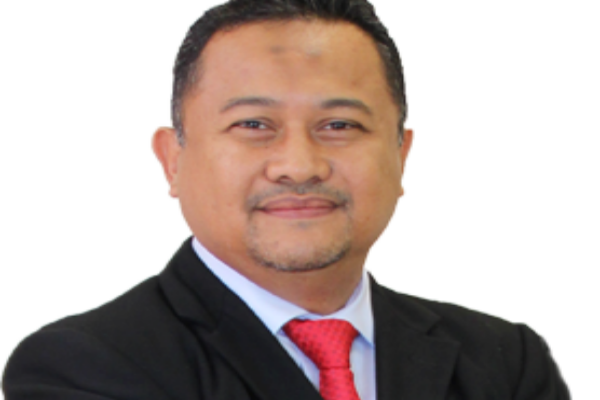 KUALA TERENGGANU, Oct 13 -- The name for the university from the proposed merger of Universiti Malaysia Terengganu (UMT) and Universiti Sultan Zainal Abidin (UniSZA) will only be determined after obtaining the consent of the Sultan of Terengganu, Sultan Mizan Zainal Abidin.
Deputy director-general of Higher Education (Research and International), Prof Dr Mohd Cairul Iqbal Mohd Amin said the matter was stated by the Minister of Education, Dr Maszlee Malik to the special committee set up to provide the new university framework for the proposed merger.
He said Maszlee had asked the special committee to come up with some ideas and suitable names following protests by the two universities which apparently did not want to have their names drowned out.
"There was a reservation that the merger would result in UMT 'swallowing' UniSZA and vice-versa, ... so Maszlee made it clear that this would not happen.
"The request that no contract staff would be made redundant has also been granted... no one will be terminated. The same goes for UMT's request that in the wake of a merger its maritime speciality not be diluted… it will be maintained and even driven further, he said during a question and answer session with over 200 UMT and UniSZA students today.
The three-hour event, which was broadcast live on social network, was also attended by the Higher Education director-general Datuk Dr Siti Hamisah Tapsir and several board members from both universities.
Answering the question of one of the students, on the government's decision on the merger, Cairul Iqbal said the Ministry had only done what was desired, but it is possible the decision will change if Prime Minister Tun Dr Mahathir Mohamad decides otherwise.
"It is not for us (special committee) to change the Cabinet's decision, but you (students) have sent a memorandum to Dr Mahathir… he will decide. If Dr Mahathir says to change, we will help change the decision.
"But if Dr Mahathir does not entertain the memorandum, we will proceed with the merger. It is clear and we are here to listen to suggestions and complaints which we hope will not apply when the merger takes place," he said.
On the other hand, Siti Hamisah said the decision of the merger was made by the cabinet and fundamentally it should not be debated again instead we should work together to realise this vision.
During the session, students representatives were seen asking intelligent questions and nothing untoward happened. Among the issues highlighted by the students were transport issues, administrative system and guarantee there would be no overlapping in the programme they were pursuing.
-- BERNAMA