Kenaf plant industry makes inroads into housing development sector

Last Update: 14/10/2019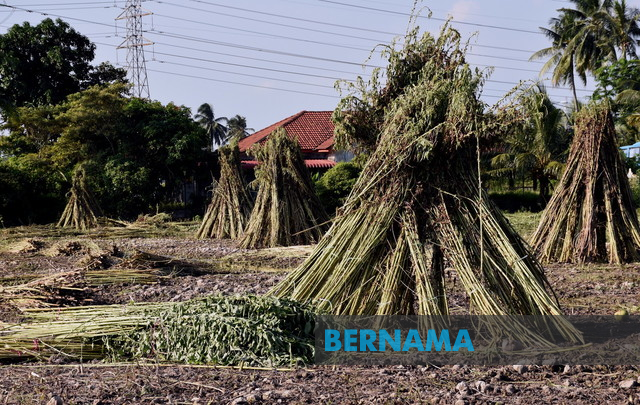 KOTA BHARU, Oct 13 -- The emergence of the kenaf plant (widely cultivated for its fibre), as the source of an efficient and cost-effective construction material, marks the potentially important contributions of the country's kenaf industry towards the housing development sector.
According to National Kenaf and Tobacco Board director-general Samsuddin Noor, studies conducted over the past two years have shown that the kenaf pith which is normally discarded, can now be used to construct walls which are structurally stronger than those constructed with blocks of sand and soil.
Additionally, construction of a house with kenaf material would be completed within a far shorter period, and its cost would be lower too, with one unit of a home built under the housing scheme for the underprivileged (PPRT), estimated to cost at about RM 55,000.
The kenaf also has the capacity to absorb heat, thus making the interior of homes cooler, and can also help insulate the house from external noise, Samsuddin told Bernama today, adding that the new material had passed clinical tests and was recognised by the Standards and Industrial Research Institute of Malaysia (SIRIM) and the Fire and Rescue Department.
-- BERNAMA