Factory operator loses RM40,000 in get-rich-quick scheme

Last Update: 14/10/2019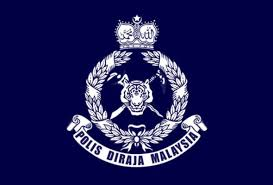 KEPALA BATAS, Oct 13 -- A factory operator lost RM40,000 to a get-rich-quick scheme syndicate.
Seberang Perai Utara district police chief ACP Noorzainy Mohd Noor said the 37-year-old woman was drawn to an advertisement on Facebook in early September that promised high profits for a short term investment.
"The woman enquired further about the scheme through WhatsApp and was contacted by a Chinese man who claimed to be an agent for GenesisBusiness, a company which offered an investment with quick returns that had helped many people with financial problems," he told reporters here today.
He said the woman initially agreed to invest RM5,000 but was persuaded to increase the amount to RM40,000 for returns of RM100,000 in just one day.
According to him, the victim made nine transactions to transfer the money to a local account which was purportedly owned by the company's accountant, from Sept 18 to Sept 26.
Noorzainy said the man continued to persuade the victim to make additional payments by promising higher returns but she disagreed and when she demanded for the returns for her earlier investment, the agent gave various excuses.
"The woman has since failed to contact the agent and her messages also went unanswered. Suspecting she had been duped, she lodged a police report yesterday," he said.
-- BERNAMA