Kelantan tables deficit state budget for 2020

Last Update: 14/10/2019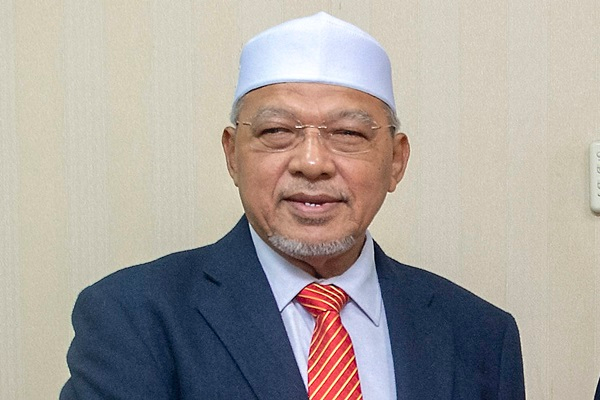 KOTA BHARU, Oct 14 -- The Kelantan government today tabled its 2020 budget with an estimated deficit of RM46.07 million, which is 31.4 per cent or RM11 million higher than the RM35.07 million deficit in last year's budget.
Kelantan Menteri Besar Datuk Ahmad Yakob said although the budget estimate showed a deficit, the state government had actually recorded budget surpluses for the last two consecutive years -- RM38.2 million in 2017 and RM40.4 million in 2018.
"The state government is also expected to lower the current deficit for 2019 due to its prudent spending based on priorities," he said when tabling the 2020 budget, themed "Concerted efforts reap prosperity", at the Kelantan state legislative assembly here today.
Ahmad said for 2020, the state expected revenue of RM748.71 million -- comprising tax revenue of RM202.22 million, non-tax revenue of RM386.84 million and other receipts of RM159.65 million -- an increase of RM5.01 million (0.67 per cent) from this year's forecast revenue of RM743.71 million.
He said land revenue remained the single biggest contributor at RM309.39 million (41.32 per cent of total revenue), up RM2.31 million (0.75 per cent) from the 2019 estimate of RM307.08 million
On administrative expenses, Ahmad said the amount was expected to rise by RM16 million to RM794.78 million for 2020 from RM778.78 million in the preceding year, including charged expenditure of RM42.65 million and supply expenditure of RM752.13 million.
He said RM27.4 million (64.24 per cent) of the charged expenditure was allocated to repay the state's debt to the Federal Government, demonstrating the state government's consistency in repaying its debt to the latter year after year based on its cash flow level.
-- BERNAMA