Md Alwi quits as Kelantan opposition leader

Last Update: 15/10/2019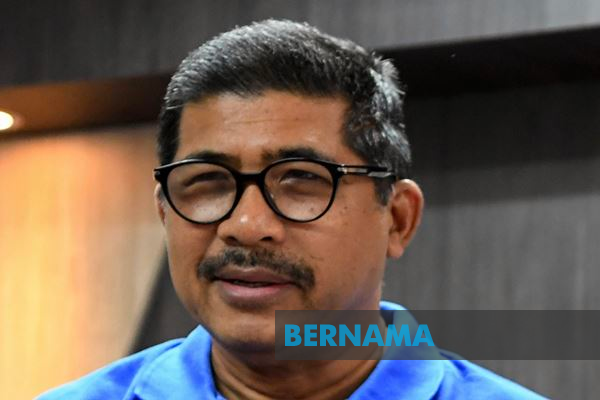 KOTA BHARU, Oct 15 -- Datuk Md Alwi Che Ahmad has resigned as the opposition leader of the state legislative assembly effective today.
The Kok Lanas assemblyman announced his resignation when debating the motion on the state's 2020 Budget at the Darul Naim Complex here today.
"The first thing I would like to mention here is, starting today, after the national consensus (political cooperation between UMNO and PAS), Kelantan is no longer has an opposition leader as I'm quitting the post.
"All of us (Barisan Nasional elected representatives) are now the supporters of the (state) government," he said.
Md Alwi said the decision was made as a result of a meeting between the UMNO Supreme Council and the party's political bureau as well as the National Consensus Charter signed by UMNO and PAS on Sept 14.
"Now, there is only a single opposition (Datuk Seri Mustapa Mohamed-PH-Ayer Lanas). He is the only opposition (in the Kelantan state assembly). It is up to the speaker (Datuk Abdullah Ya'kub) to decide on the seating rearrangement," he said.
Earlier, Md Alwi expressed sadness over the passing of the 28th Sultan of Kelantan Sultan Ismail Petra on Sept 28.
-- BERNAMA