Modify courses at higher education institutions to reduce unemployment rate

Last Update: 16/10/2019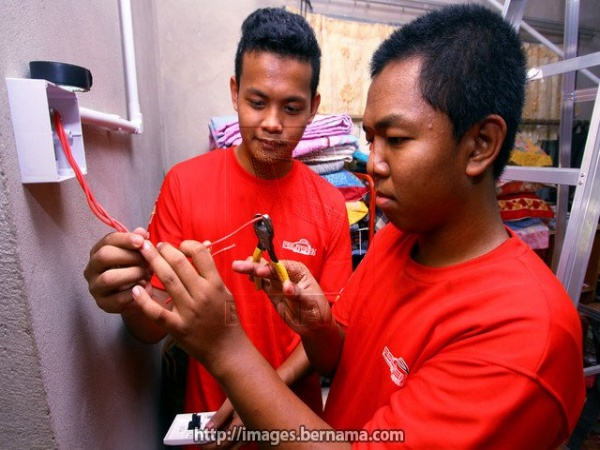 BACHOK, Oct 16 -- Institutions of Higher Learning need to modify the programmes offered at their respective education centres to keep pace with industry demand to reduce the graduate unemployment rate.
Universiti Malaysia Kelantan (UMK) vice-chancellor Prof Dr Noor Azizi Ismail, said such institutions need to be smart in injecting additional elements into the curriculum offered so that the graduates they produced had many skills.
"For example, if students are in Islamic Studies, they need to know a little bit of science, biology and so on," he told Bernama at Universiti Malaysia Kelantan Bachok Campus here today.
He said UMK was also of the opinion that programmes that were less suitable and which were being currrently offered, should be frozen temporarily.
"For example, there was a huge demand for graduates in Islamic Finance and Banking two to three years ago, so universities started offering the programme, but it is the opposite now," he said.
Noor Azizi said graduates' weaknesses in communication especially in the use of the English Language apart from critical thinking, also contributed to the current unemployment rate of graduates.
"Perhaps this can be overcome by improving the curriculum or by increasing English proficiency in special programmes," he said.
Education Minister Dr Maszlee Malik today reported that nearly 60 per cent of first degree graduates and those with higher qualifications were still unemployed a year after completing their studies.
He was reported to have said that the number of first degree graduates and those with higher qualifications who were unemployed after one year was 30,765 persons or 59.9 per cent of the 51,365 graduates who were not working.
-- BERNAMA