Perak Customs seize RM850,000 worth of contraband cigarettes

Last Update: 17/10/2019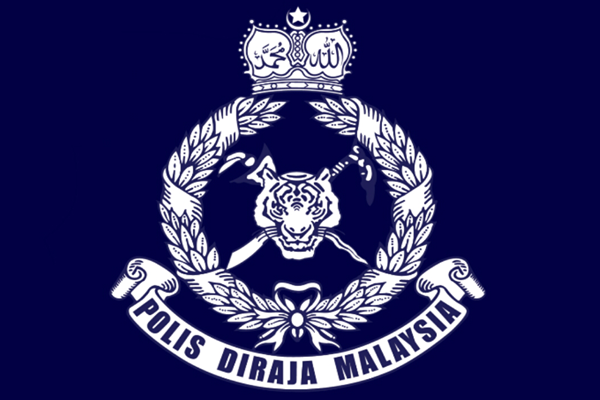 IPOH, Oct 17 -- The Perak branch of the Royal Malaysian Customs Department seized about 10.64 million sticks of white cigarettes worth RM851,200 in a raid at the North Butterworth Container Terminal (NBCT) in Penang last Oct 8.
Customs assistant director-general (enforcement) Datuk Abdul Latif Abdul Kadir said the raid by its enforcement team on a 40-feet container involved duty of RM7.1 million and sales tax of RM723,520.
"Preliminary investigations revealed that the importers committed fraud by falsely declaring the consignment as shoes.
"However, after further inspections, the container was found to be carrying illicit cigarettes prohibited under the Customs Duties (Prohibition of Imports) Order 2017," he told a press conference here today.
Abdul Latif said the Customs are still conducting an investigation on the importers and the case overall under the Customs Act 1967 and the Excise Act 1976.
Meanwhile, in another development, the Perak Customs also seized approximately 4,376.52 litres of alcoholic beverages of various brands from a premise in Puchong, Selangor.
In total, the seizures were estimated to be worth RM26,673.85 and the duty payable on the consignment was about RM109,206.35, he said, adding two men, aged between 20 and 40s were nabbed in the operation.
The two separate operations, codenamed 'Ops Sinar' was carried out by the enforcement team throughout the month of October.
-- BERNAMA