MOA wants state government to cooperate in gazetting marine parks

Last Update: 17/10/2019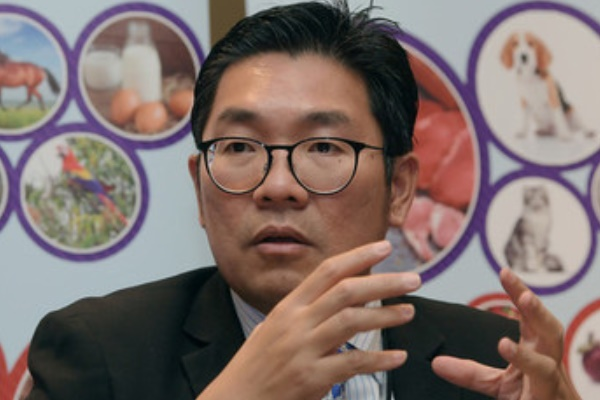 MERSING, Oct 17 -- The Agriculture and Agro-based Industry Ministry (MOA) wants state governments to cooperate in the effort to gazette marine areas as marine park zones to ensure the sustainability of the country's aquatic resources in future.
Deputy Agriculture and Agro-based Industry Minister Sim Tze Tzin said the ministry plans to gazette more islands in the country as marine parks to build coral reef areas.
"The coral reefs anchored will be the new habitat of marine life in the area and is a potential source of protein for the people while strengthening the local community's socio-economy.
"In Johor, there are 34 coral reef and lobster recreation grounds built about one nautical mile from Pulau Lima near Mersing," he said.
He told reporters after launching a coral reef and lobster recreational programme in Pulau Lima, near here in conjunction with his two-day visit to the Mersing Marine Park since yesterday.
Also present was Fisheries Department director-general Datuk Munir Mohd Nawi.
-- BERNAMA