Raja Muda of Perlis launches book on genealogy of Perlis in Germany

Last Update: 18/10/2019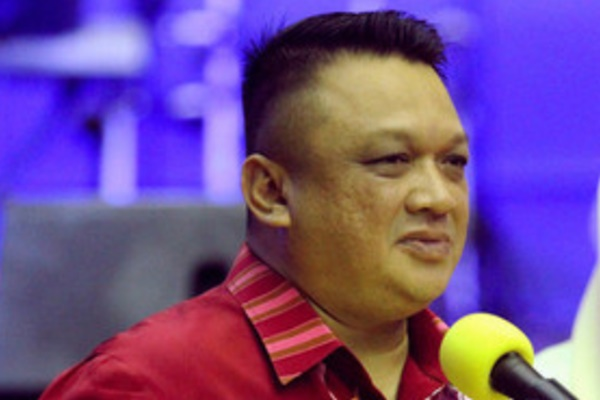 KANGAR, Oct 17 -- The Raja Muda of Perlis Tuanku Syed Faizuddin Putra Jamalullail today launched a book titled ''Genealogy of Perlis: Transliteration Dan Analysis" at the Malaysian Pavilion in conjunction with the 2019 Frankfurt International Book Festival at Frankfurt Am Main, Germany.
The book was published with the co-operation of Dewan Bahasa Dan Pustaka (DBP) and the Perlis Islamic Religious and Malay Customs Council (MAIPs).
Tuanku Syed Faizuddin, when contacted by Bernama, said he expressed his pride in his speech at the publishing of the first book on the history of Perlis based on the facts in a Malay manuscript which was in the collection of the Malay Documentation Centre, DBP since 1963.
According to Tuanku Syed Faizuddin, the document which was regarded as a lost manuscript with the catalogue code, MS85, which had been restored and preserved by DBP before it was published after half a century, contained the ups and downs in the struggle of the Jamalullail Dynasty and the people who founded the state of Perlis.
''Indeed, the work is a manifestation of the historical heritage, a literary landmark and benchmark of the culture of the Perlis-born,'' he added.
-- BERNAMA