Perak Deepavali celebrations to include smaller towns

Last Update: 18/10/2019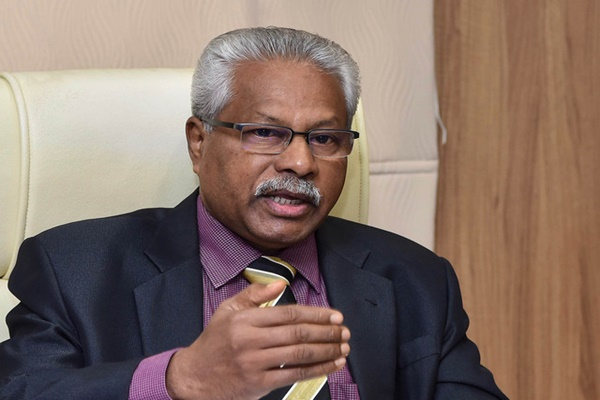 IPOH, Oct 18 -- The Perak state government has for the first time selected 10 small towns, instead of just Ipoh, the state capital, to celebrate the 2019 Malaysia Deepavali Open House which starts from tomorrow until Nov 11.
State Health, Consumer Affairs, National Integration and Human Resources Committee chairman A. Sivanesan, said that the celebrations would kick off at the Batang Padang district in Bidor.
"I had proposed at the State Executive Council Meeting that celebrations be held in small towns because previously, we only organised state-level celebrations in Ipoh and the people (from small towns) were not able to attend because of the distance and cost factor," he said here today.
The other locations for the celebrations are in Selingsing, Taiping; Titi Serong, Parit Buntar; Slim River, Tanjung Malim, Hutang Melintang,Sungai Sumun in Bagan Datuk and Selama in Larut.
Meanwhile, Sivanesan said Prime Minister Tun Dr Mahathir Mohamad and Deputy Prime Minister Dr Wan Azizah Wan Ismail, were expected to attend the 2019 National Deepavali Open House at the Ipoh City Council Square (MBI) here on Nov 16.
Yesterday, Ministry of Tourism and Culture Secretary-General Datuk Isham Ishak said 15,000 visitors were expected to attend the 2019 Malaysia Deepavali Open House in Ipoh, which will feature various cultural events to give visitors and tourists a glimpse of the country's cultural diversity ahead of Visit Malaysia Year 2020.
-- BERNAMA