No excess water release from Chenderoh Dam - police

Last Update: 18/10/2019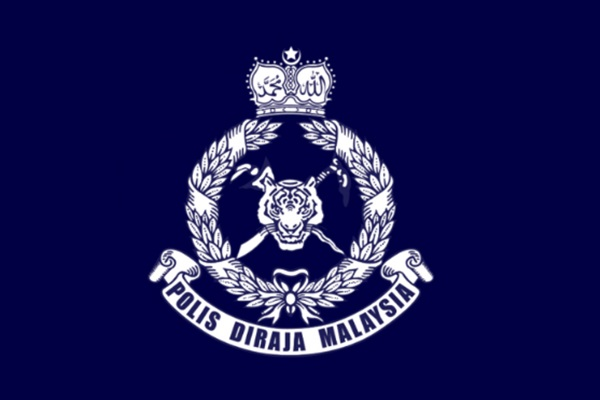 IPOH, Oct 18 -- No excess water release from the Chenderoh Dam in Kuala Kangsar will be done tonight, as has been widely reported on social media, police said.
Kuala Kangsar district police chief ACP Razali Ibrahim when confirming the matter said he had contacted the dam management for more information.
"It is not true. Water releases usually have to go through certain procedures. The public should not circulate anything without consulting the authorities and do not easily believe unverified rumours," he said in a statement here tonight.
The viralled news said that the Kuala Kangsar District Police Headquarters had provided information that the Chenderoh Dam would release excess water at 8pm tonight.
It also said that within four hours of the release, flooding will take place in Kuala Kangsar and everyone including villagers who live along the river bank and anglers were asked to be careful.
This is not the first time that such notices of a possible flood arising from the Chenderoh Dam went viral, as similar fake news also were spread in 2017 and 2018.
-- BERNAMA