Headwater: Public cautioned against waterfall, river excursion during rainy season

Last Update: 22/10/2019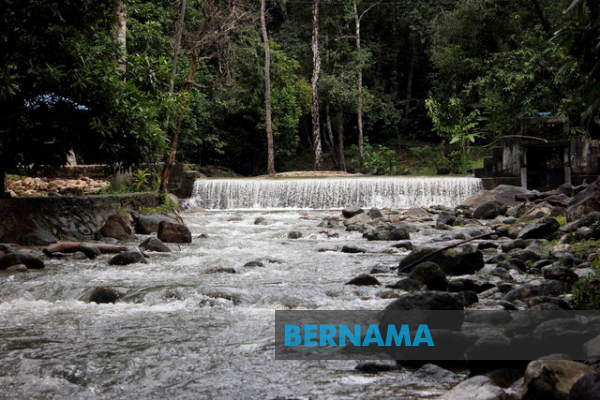 ALOR SETAR, Oct 22 -- The public are advised to stay away from waterfalls or rivers during the rainy season particularly in the wake of the Northeast Monsoon that brings with it the 'headwater' phenomenon.
Kedah Fire and Rescue Department director, SAC Sayani Saidon said the headwater phenomenon was "like a river tsunami", that is unpredictable and fatal.
"Residents near the locations are usually more aware of signs of an impending headwater, but for non locals, they don't notice the danger in seemingly harmless details such as muddy, foamy water and branches or rocks being carried by the water current," she said.
She told reporters this, at the department's monthly assembly here today.
She said those who blatantly underestimate the situation risked getting drowned or seriously injured from being struck by wood, logs or rocks carried by the current.
Meanwhile, Sayani said the department was ready to face any eventuality of floods.
"Our personnel and assets are ready to be mobilised anytime. Our machinery, engines, lorries, boats and other assets are tested everyday.
"In fact, we already have 734 personnel on standby physically and mentally, as Kedah would potentially receive high rainfall in November that could cause floods. In this regard, the districts of Baling, Kuala Muda, Padang Terap and Kubang Pasu are being given special attention," she said.
She also advised residents in low-lying and flood prone areas to move their families without hesitation to evacuation centres when instructed.
-- BERNAMA