Perlis MB calls on federal gov't to further develop KESBAN road

Last Update: 22/10/2019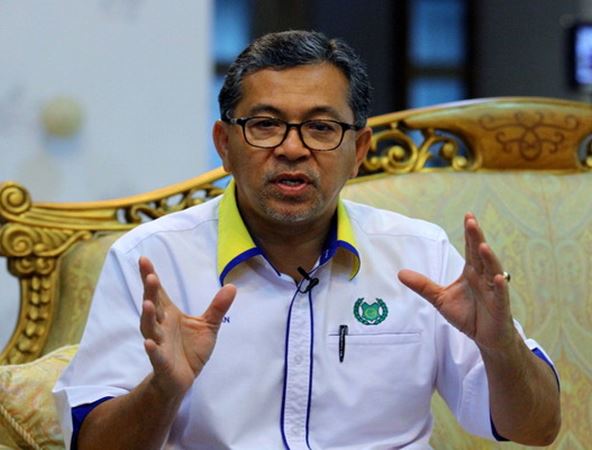 KANGAR, Oct 22 -- The Perlis Government has proposed to the Federal Government to further develop the Security and Development Route (KESBAN) road from Padang Besar, Perlis to Bukit Kayu Hitam, Kedah, along the Malaysian-Thai border.
Menteri Besar Datuk Seri Azlan Man said the initiative would help curb smuggling along the border as well as stimulate the economy in northern Perlis.
"The route (KESBAN) is currently being used by security forces (General Operations Force) who patrol the area periodically. I recommend that the road be developed and upgraded to provide access not only to security vehicles.
"It should also be allowed to be used by commercial vehicles and the public," he told reporters here today.
Azlan was asked to comment on the Malaysian Anti-Corruption Commission's (MACC) recent disclosure that it had in its possession thousands of video clips related to cross-border smuggling activities since 2017, due to rampant corruption.
The 11-minute also showed a group of individuals openly carrying subsidised goods believed to be cooking oil and wheat flour, through a border fence near the Customs, Immigration and Quarantine Complex in Padang Besar.
-- BERNAMA