Sultan Ibrahim wants DWNP to eradicate illegal hunters

Last Update: 26/10/2019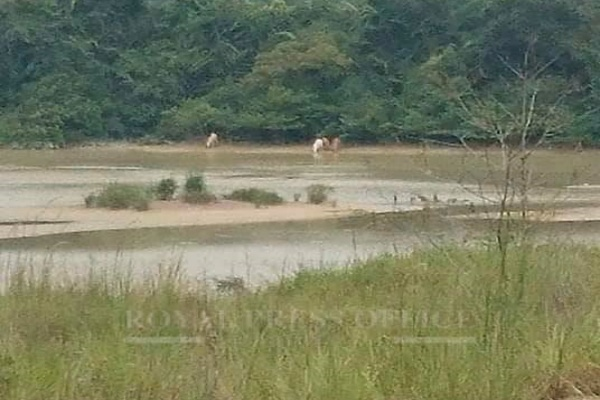 JOHOR BAHRU, Oct 26 -- The Sultan of Johor, Sultan Ibrahim Almarhum Sultan Iskandar wants the Wildlife and National Parks Department (DWNP) and other enforcement agencies to increase patrolling operations to curb illegal hunters.
Expressing his concern, Sultan Ibrahim said the state was rich in flora and fauna which must always be conserved and looked after as best as possible.
''My warning to local hunters, foreign nationals and also Orang Asli...if they hunt tigers or other animals, then they will also be hunted.
''I want the Wildlife and National Parks Department to escalate operations and patrols to eradicate illegal hunting activities in jungles in Johor,'' he said to the Royal Press Office (RPO) at Istana Pasir Pelangi, here today.
His statement was uploaded by the RPO through his official Facebook, Sultan Ibrahim Sultan Iskandar.
Earlier, Sultan Ibrahim also announced the sightings of four tigers including a white tiger near Sungai Sayong in Kota Tinggi, recently.
-- BERNAMA