MAQIS seizes 85 kg of pork, crocodile meat, fruits

Last Update: 29/10/2019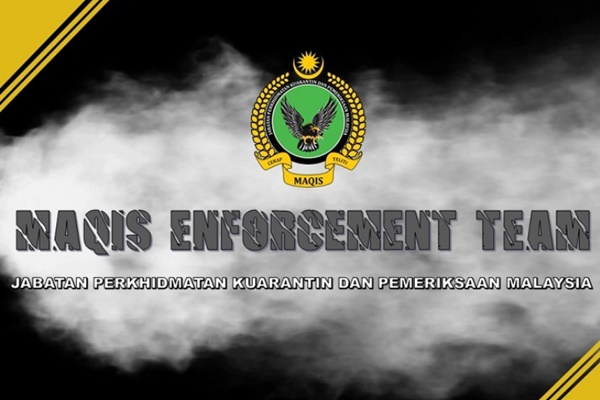 IPOH, Oct 29 -- The Malaysian Quarantine and Inspection Services (MAQIS) has seized pork, crocodile meat and fruits with an overall weight of 85 kilogrammes (kg) that was illegally brought into the country throughout this month at the Sultan Azlan Shah airport.
Perak MAQIS director Zamri Hashim said the inspection resulted in 50 kilogrammes (kg) of pork-based products such as fresh meat, marinated meat and sausages; five kilos of crocodile meat and 30kg of fruit products worth RM2,000 were tried to be brought in by passengers despite the ban issued by MAQIS.
He said the products were confiscated following the government's ban on importing pork products after the spread of the African Swine Fever in countries such as China, Hong Kong, Laos, Myammar, Cambodia, Poland, Belgium and Vietnam.
The case of importing animal products without a valid import permit and in violation of import conditions is an offence under Section 11 (1) of the Quarantine and Inspection Services Act 2011 (Act 728) and punishable under Section 11 (3) of the same act.
"If convicted, they could be liable to a fine of not more than RM100,000 or be jailed for up to six years or both," he said in a statement here today.
Zamri added that strict action would be taken against any individual involved in importing or bringing in agricultural products without a valid import permit.
-- BERNAMA