Body of man who jumped into Kelantan River found

Last Update: 30/10/2019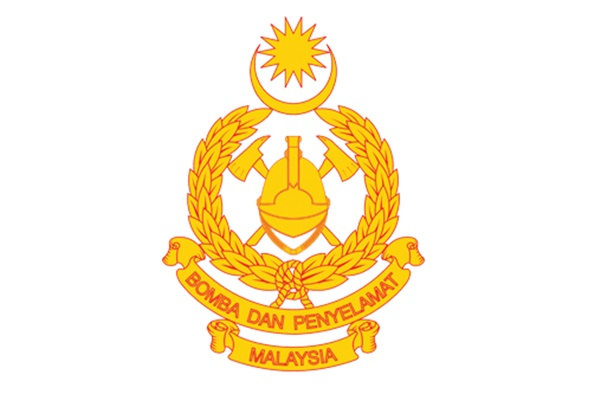 KOTA BHARU, Oct 29 -- The body of a 42-year-old man who jumped off the Sultan Yahya Petra Bridge into the Kelantan River last Monday, was found at 9.50 pm today.
Kota Darul Naim Fire and Rescue Department Chief Mohd Ridzuan Ali said the body was found not far from the place the man was last spotted.
"The body was then taken to Raja Perempuan Zainab II for post mortem," he said when contacted.
It is learnt that the man was suffering from depression and was riding his motorcycle along the bridge before he stopped and jumped into the river.
The search for the man was mounted by 51-member team comprising member of the Fire and Rescue Department, Civil Defence Force and the police.
-- BERNAMA