Nik Akif remains with Kelantan next season

Last Update: 30/10/2019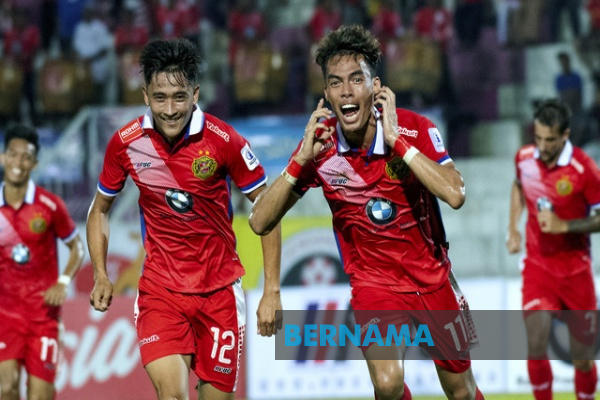 KOTA BHARU, Oct 30 -- The Red Warriors (TRW) midfielder, Nik Akif Syahiran Nik Mat will remain with the team for the Premier League next season.
Kelantan Football Association (KAFA) honorary secretary, Husin Deraman noted that the young player would remain with the team as he has a contract until 2021.
"He (Nik Akif) is one of the local players this season that remains to strengthen the team for the Malaysian League (M-League) challenge, especially the Premier League.
"The team training will start on Nov 3," he said when contacted by Bernama here, today.
Previously, several news portals reported that the budding young player would leave the Kelantan team to join the new team in the 2020 season.
Husin noted that the team's management and coaching personnel were evaluating import players to strengthen the team.
"We will get the service of four imported players to meet the quota given for foreign players in Premier League teams. However, their position in the team would depend on the team's needs and budget.
"We do not want to rush into the selection of import players so that we can obtain quality players that fit our budget," he said.
He said the management and coaching personnel had evaluated players in the Thai and Indonesian leagues to obtain the players according to the Asean quota.
"The leagues in these two countries were of higher quality than the other Asean countries, we can see players true potential of the two leagues," he said.
-- BERNAMA