No plan to close water recreational areas during monsoon season - MBPP

Last Update: 30/10/2019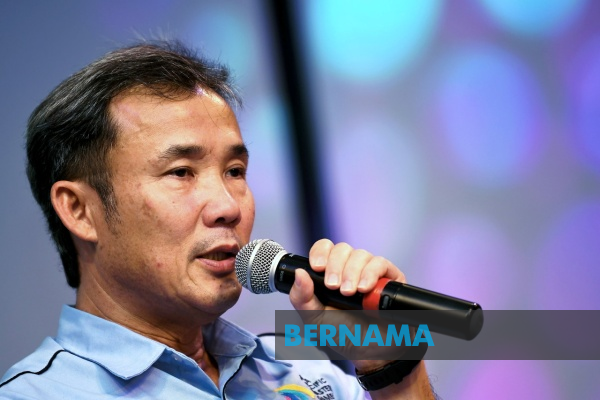 GEORGE TOWN, Oct 30 -- The Penang Island City Council (MBPP) has no plan to temporarily close all beaches and water recreational areas under its jurisdiction during this monsoon season.
Mayor Datuk Yew Tung Seang said the council would only issue public notifications or warnings should the weather condition pose an increased risk of danger at those areas.
"After all, we have our officers at every corner of the island who are working closely with the locals in dealing with disaster management," he told reporters here.
The Fire and Rescue Department recently urged local authorities to immediately close risky recreational areas including waterfalls, mountains and beaches from public access, during monsoon season to prevent any untoward incidents.
Earlier, Yew attended the launch of Penang's Mechanical Road-Cleaning Initiative in Padang Kota, which was officiated by the State Housing, Local Government and Town and Country Planning Committee chairman Jagdeep Singh Deo.
In his speech, Jagdeep said the initiative, which involves the usage of PM10, a mechanical sweeping machine, as a substitute for manpower to clean the roads around the city, has made Penang the first state to use the technology.
He said the effort was taken as a cost-saving measure and to enhance the usage of the latest technology in a bid to improve the cleanliness in Penang.
"The cost-saving element is important. We need to justify our spending because every sen that we spent is the people's money," he said.
-- BERNAMA