SMEs should adopt IR.4.0, embrace digitalisation - Penang Exco

Last Update: 31/10/2019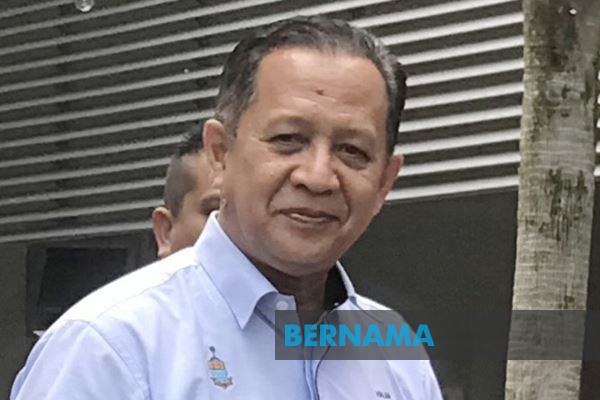 GEORGE TOWN, Oct 31 -- Small and Medium Enterprises (SMEs) should adopt the Fourth Industrial Revolution (IR 4.0) and embrace digitalisation in the face of a challenging market.
Penang Domestic and International Trade, Consumer Affairs and Entrepreneur Development Committee chairman Datuk Abdul Halim Hussain said SMEs played a crucial role in contributing towards Malaysia's Gross Domestic Product (GDP) growth.
"We need (SMEs) to have this thirst or hunger to adapt to this change by embracing towards IR 4.0," he said during his opening remarks for the SME CEO Forum 2019 here.
He also called on the entrepreneurs in Penang to take advantage of the resources and incentives provided by the state government.
"We have established an SME Market Advisory, Resource and Training Centre, which many Penang have access to its services and facilities. We have also set up Penang SME Centre to incubate local start-ups and provide space for SMEs that cannot afford to have their own facility at Bayan Lepas Industrial Park," he added.
Organising chairman Datuk William Ng said that the SME CEO Forum would be held biennially from this year onwards in Kuala Lumpur and Penang respectively.
Ng, who is also Business Media International (BMI) Group Publisher and Editor-in-Chief, said that Penang was selected to hold the forum because the SMEs here were the most prepared towards IR 4.0 compared to other states.
"We have so many local talents here in Penang and large numbers of SMEs, especially the manufacturing and E&E (electrical and electronics) sector, so it would make sense that we would hold the forum here to build the drive towards IR 4.0," he told Bernama.
He added that there are no further plans to organise the forum in other states other than Kuala Lumpur and Penang for the time being.
-- BERNAMA