KUFC achieves target of promotion to Premier League 2020

Last Update: 31/10/2019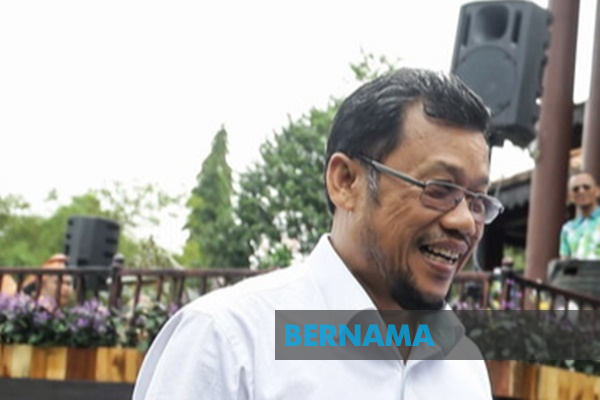 KOTA BHARU, Oct 31 -- Kelantan United FC (KUFC) has achieved its target of playing in the Premier League for the next season after it lifts the M3 League Cup this season.
Its president Datuk Che Abdullah Mat Nawi said that playing in the Premier League for the 2020 season was the target placed on the players and coach of the team.
"When taking over KUFC early this season from Kota Bharu Municipal Council (MPKB), the team's top management had placed the main target of qualifying to play in the Premier League and Super League in the three months of joining the Malaysia League (Liga M).
"We will lift the M3 Cup after the last match against Armed Forces FC at the Cheras Stadium on Tuesday Nov 5 ," he said when contacted by Bernama, here today.
In the M3 League Cup competition, Kelantan United collected 65 points after 25 matches following 21 victories, two drawn matches and one loss collecting 91 goals and automatically qualifying the team to play in the Premier League in the next season.
-- BERNAMA