Various programmes to draw tourists to Kuala Terengganu during monsoon period

Last Update: 01/11/2019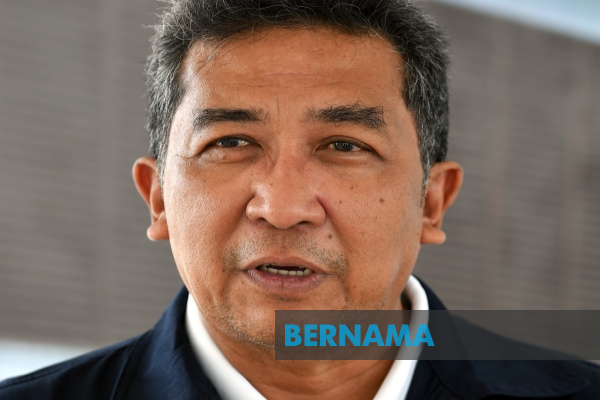 KUALA TERENGGANU, Nov 1 -- The Kuala Terengganu city centre is still expected to be buzzing with tourists despite the heavy rains forecasted to hit the East Coast states at the end of this year, with various programmes to be held at the newly built drawbridge and its surrounding areas.
TI Properties Sdn Bhd chief executive officer Khalizan Mahmud said the planned activities include holding a mini theme park and sports events such as the 'Ninja Warrior' challenge on the northern bank of the drawbridge from mid-November to February 2020.
"We want to make it clear to the public that the monsoon season is not something to be avoided. It's something we all have to enjoy together. We want to change (the perception) so that it (monsoon) is not something that scares tourists from coming to Terengganu.
"Maybe the islands cannot be visited during the monsoon season, so tourists can come to the city centre. In fact, for many years, the Kuala Terengganu city centre has also been flood-free, "he told Bernama when met at the drawbridge here.
The two events are also expected to give local merchants the opportunity to open food trucks in the area.
"We have met with the food truck association in the state, and they have agreed to do business in this area when the mini theme park is started. So far, 50 food truck operators have agreed to do business here," he said.
Meanwhile, he said the sky bridge gallery which was opened in mid-September had received an overwhelming response from locals as well as out of town.
"In order for it to continue receiving a good response, we will change the theme of the exhibition at the sky bridge gallery from time to time. Currently, we are exhibiting paintings by local painters, after this, we will showcase sculptures made by UiTM (Universiti Teknologi MARA) students as well as artifacts of the Prophet Muhammad," he added.
-- BERNAMA