Jalan Tambun, Tanjung Rambutan hit by flash floods

Last Update: 01/11/2019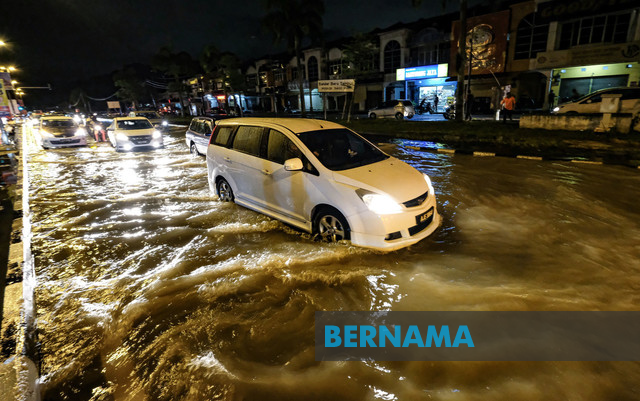 IPOH, Nov 1 -- A heavy downpour for about two hours caused flash floods at Jalan Tambun and Tanjung Rambutan here today.
A Bernama check found that traffic was a bit congested as road users slowed their vehicles when approaching these areas.
Several shops and restaurants were affected when the water level rose to about 0.5 metre.
Although seven houses in Hala Tambun Permai were flooded, the state Fire and Rescue Department said there was no evacuation in the area.
"A total of 524 flood victims from 138 families are still housed at four relief centres in the state," said its spokesman.
-- BERNAMA