Penang government urged to increase state PLI to curb poverty

Last Update: 04/11/2019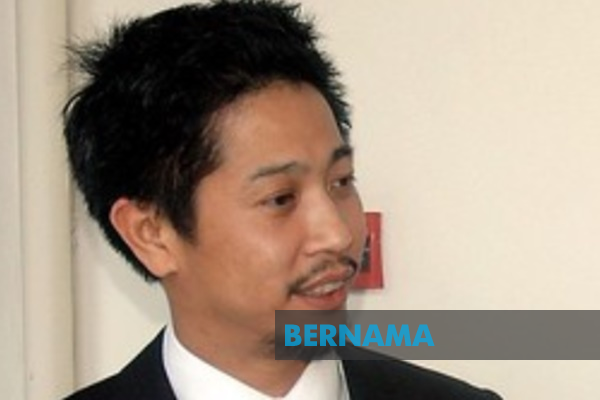 GEORGE TOWN, Nov 4 -- A government backbencher today proposed that the Penang government increase the current state Poverty Line Income (PLI) to fight poverty.
Bukit Tengah assemblyman Gooi Hsiao Leung said the state PLI at RM790.00 was very much lower than the current national PLI which stood at RM960.00.
He said after Kuala Lumpur, Penang has the highest concentration of urban and rural poverty areas.
"I hope the government will focus on the eradication of poverty as life of poor families in urban areas such as Penang, where cost of living is much higher, is certainly tougher than those living in the states such as Perlis and Kelantan," he told reporters on the sidelines of the state assembly sitting here today.
Gooi said he was informed that the state government was finalising plans to increase the state PLI to be in line with the national PLI of RM960.00, which has already been widely criticised as too low.
"I urge the state government to adopt the Penang Institute's proposal to construct Penang's PLI based on local needs and social-economic conditions of the state," he said.
Gooi also urged the government to come up with an overall child policy for Penang that specifically targets child poverty, which should cover healthcare, security and access to early childhood programme for poor children.
He said in winning the war on poverty, child poverty must be addressed as child poverty often leads to adult poverty and all other problems.
"Once you are in poverty its difficult to get out and with reduced income, adults are at higher risk of getting involved in crime. This in turn puts a strain on our country with lost earnings, taxes, higher crime rates and health costs," he said.
He added that based on latest survey, 26 per cent of 235,661 students or one in four children in Penang come from households earning less than RM2,000 a month.
-- BERNAMA