MAIPs seeks donations for its haemodialysis centre

Last Update: 05/11/2019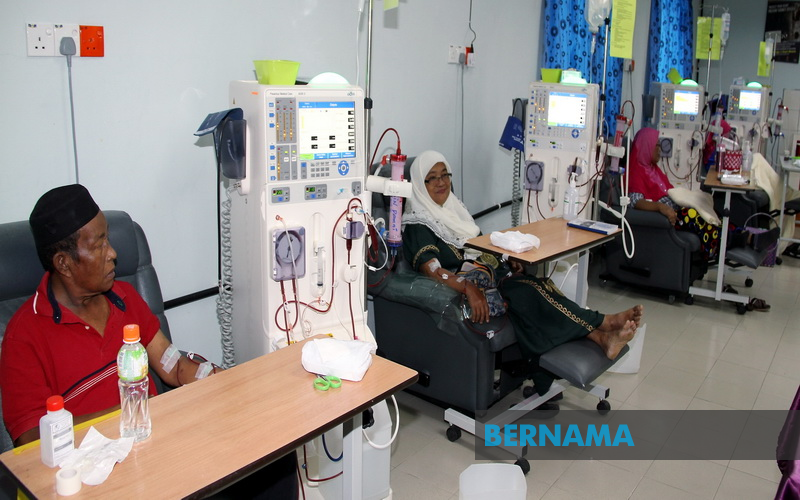 KUALA PERLIS, Nov 5 -- The Perlis Islamic Religious and Malay Customs Council (MAIPs) is seeking donations from the public to raise enough fund for the construction of its waqf (endowment) building at the Tuanku Fauziah Hospital here.
Its chief executive officer Mohd Nazim Mohd Noor said the building would serve as haemodialysis service centre, costing RM6 million to build, but thus far donations received stood at only RM1.4 million.
"Hence, MAIPs is in need of more donations from the public to cover the cost of construction as the project is expected to be completed by January 2020," he said when delivering a talk here last night.
He said as of Nov 3, the construction of the building had reached 91 per cent so it could be completed early next year, as scheduled.
The centre will provide treatment for kidney patients with the focus will be on those from the lower income households.
Members of the public who wish to contribute can channel their donations to the Bank Islam Malaysia Berhad account of MAIPs (09010010063983).
-- BERNAMA