MMEA working with other agencies to close smuggling routes

Last Update: 05/11/2019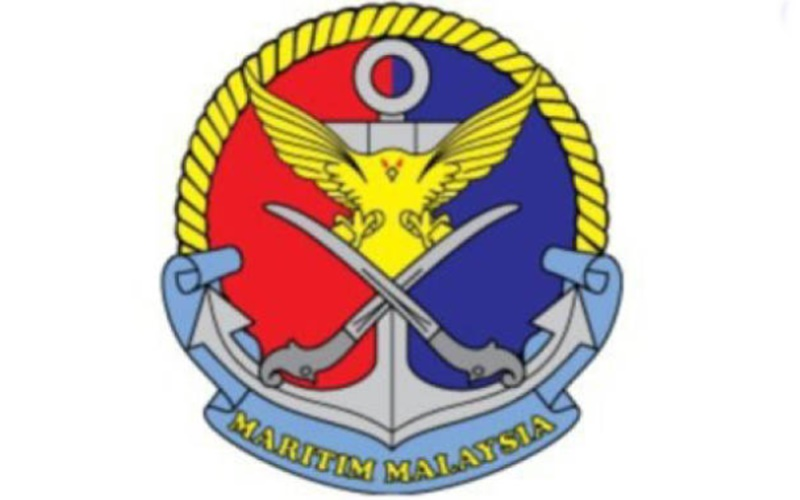 PASIR PUTEH, Nov 5 – The Malaysian Maritime Enforcement Agency (MMEA) will step up cooperation with other federal enforcement agencies in efforts to close sea routes used by syndicates to commit cross-border crimes.
Kelantan MMEA director Maritime Commander Muhd Nur Syam Asmawie Yaacob said they held a meeting with Kelantan police yesterday to coordinate their enforcement actions.
"The visit was to discuss current developments relating to public order and cross-border crimes," he said in a statement here today.
He said among the matters emphasised at the meeting were efforts to combat smuggling via the sea and closing routes used by crime syndicates.
"The positive meeting will definitely place enforcement teams one step ahead in their efforts to combat smuggling and thus strengthen public order, reduce social problems and enhance the prosperity of Kelantan," he said.
He said MMEA would soon hold similar talks with the National Security Council, Royal Customs Department of Malaysia, Immigration Department, Fisheries Department, local authorities and the commander of the 8th Brigade headquarters.
-- BERNAMA