Pulau Besar wild boar population blood sample results out next week - Perhilitan

Last Update: 09/11/2019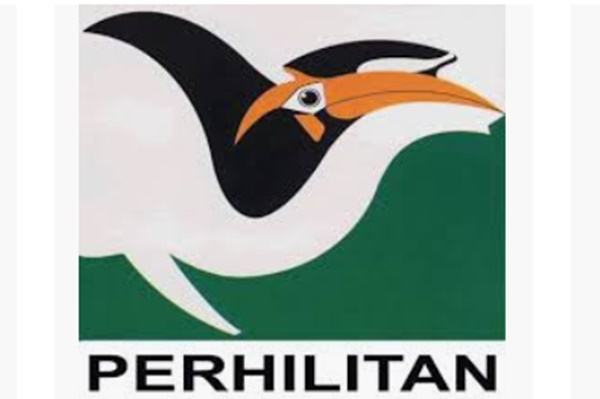 MELAKA, Nov 9 -- Forensic tests results of blood samples taken from wild boars roaming in Pulau Besar here following reports that its population was growing at an alarming rate will be made known next week.
Melaka Department of Wildlife and National Parks (Perhilitan) director Mohd Hasdi Husin said blood samples of five wild boars taken last Thursday have been sent to the department's National Wildlife Forensic Laboratory in Kuala Lumpur to confirm whether the animals on the island were of the Sus Barbatus from Indonesia, or the Sus Scrofa from Malaysia, both of which are wild pig species.
"So far, there is no Sus Barbatus in Melaka, and it is understood they can be found in Johor. In any case, the distance between Pulau Besar (Melaka) and Pulau Rupat (Indonesia) is quite far… (even) Bangkahulu (Indonesia) to Pulau Undan here is about 50 to 60 kilometres from each other.
"Studies show that wild boars can only swim about 16 km in one direction, and usually along with the tide," he told Bernama.
There are some 85 to 100 wild boars from six roaming groups now settled in Pulau Besar, he added.
Yesterday, Bernama quoted Malaysian Nature Society (MNS) president, Prof Dr Ahmad Ismail as saying that there was no specific proof or report to back reports that the rise in the wild boar population on Pulau Besar was caused by the migration of the animals from Sumatera, Indonesia, adding that a study on the wild boar population in the area must first be conducted to affirm the theory.
On Sept 5, the media reported the State Agriculture, Entrepreneurs Development, Co-operative and Agro-based Committee chairman Datuk Norhizam Hassan Baktee as saying that wild boars could cross the Straits of Melaka from Sumatra to Melaka resulting in the rising population of the animals
-- BERNAMA