NADMA: Kampung Tanah Puteh residents should stay put at flood relief centre

Last Update: 09/11/2019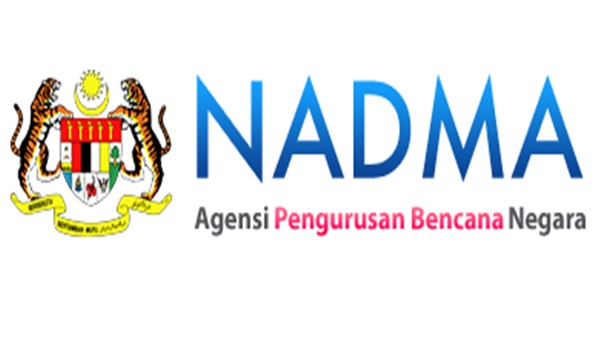 KOTA BHARU, Nov 9 -- Forty-one flood-affected villagers of Kampung Tanah Puteh in Gua Musang who returned home yesterday after taking shelter at the Etnobotani temporary relief centre, should actually stay at the centre until the end of the northeast monsoon, to avoid falling victim once again to flash floods.
This was the advice of National Disaster Management Agency (NADMA) deputy director-general (post-flood operations sector) Mohamed Zahari Razali, when contacted by Bernama today.
He explained that although arrangements were being made by the authorities to relocate the residents to a new permanent location, NADMA encouraged the villagers to live at the temporary relief centre for the time being as such arrangements would take some time to materialise.
On matters concerning security, facilities, and food and drink required at the relief centre over a longer-term period, Mohamed Zahari said NADMA would be engaging in discussions with the relevant authorities.
He said among the causes of the recent flash floods in the area, were the low-lying position of the village, its proximity to construction sites, and narrow drainage.
-- BERNAMA