Yayasan Petronas equips Perak students for success

Last Update: 11/11/2019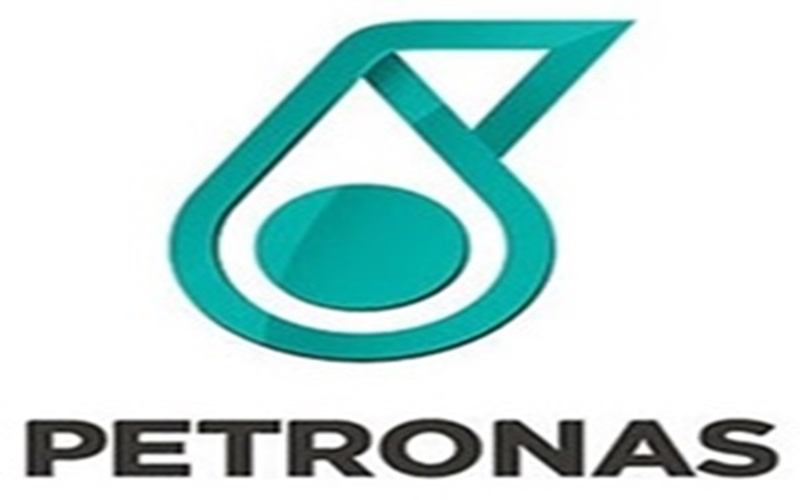 SERI ISKANDAR, Nov 11 -- Yayasan Petronas, via a back-to-school programme, has contributed school supplies like a bag, shoes, socks, two sets of uniform and stationery to 1,200 schoolchildren from 14 primary schools in Perak.
Among the schools involved are Sekolah Kebangsaan (SK) Temoh, Tapah; SK Datuk Nan Kaya, Tanjung Malim; SK Telaga Nenas, Lumut; SK Syed Idrus, Chemor; SK Kenayat, Gerik; and SK Suak Padi, Parit.
A total of 237 students from B40 income families in the Perak Tengah and Kinta Selatan districts – including the children of Universiti Teknologi Petronas (UTP) guards and general workers -- received the gifts today at a 'Sentuhan Ilmu Kembali Ke Sekolah 2019' event.
The rest received their gifts at separate ceremonies since Oct 30.
UTP vice chancellor, Prof Dr Mohamed Ibrahim Abdul Mutalib, and Perak Tengah education officer, Saidin Osman, were present.
In his speech, Prof Mohamed said that every student should be given a chance to escape poverty through quality education.
"In helping needy families overcome barriers, we hope more students will finish school because they can succeed in life if given the chance.
"It's a small contribution, but we hope it motivates them to become good students. We are also confident there will be those among them who will enrol at UTP and help contribute to society," he said.
-- BERNAMA