Alor Setar to host programme involving 1,000 4WD vehicles next month

Last Update: 14/11/2019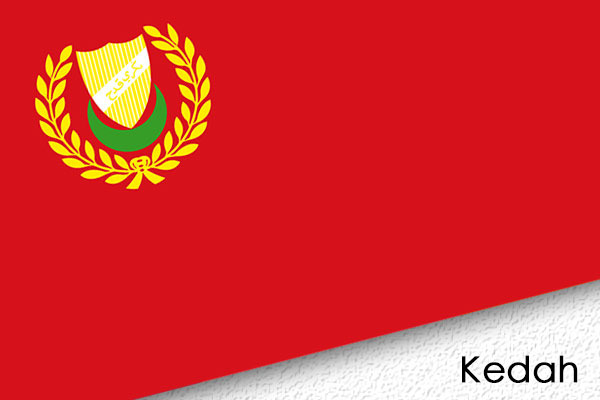 ALOR SETAR, Nov 13 -- About 1,000 four-wheel drive (4WD) vehicles from around the country and Thailand are expected to converge at the 2019 Malaysian 4x4 Mega Jamboree programme which will be held here next month in conjunction with the Visit Malaysia Year 2020.
The programme, jointly organised by Forward Kedah, a non-governmental organisation, and the Alor Setar City Council, will take place at the Taman Jubilee Emas, Suka Menanti, here, from Dec 20 to 22.
Forward Kedah chairman Khairil Hanafi said the programme was not only aimed at bringing together 4WD enthusiasts but also seen as a platform to encourage tourism in the city.
"Themed 'Unity in Diversity', the programme also boasts various activities include charity drive, travel hunt, auto show, urban trial challenge and leisure activities for children for the participants and visitors," he told reporters after the launch of the programme, officiated by Tourism Malaysia northern region director, Ahmad Husni Basri here today.
Khairil said he estimated more than 20,000 visitors would attend the three-day programme and the public would have the opportunity to visit the exhibition space which provided various vehicle-related products and services.
"Several automotive-related companies including Toyo, Silverstone, Pertamina, Kinti, Radar Monsta, Rymax, Ultra Racing and Auto Galeri will be participating in the exhibition and people will be able to visit and obtain services such as audio, rims and car accessories' installation," he said.
Meanwhile, Ahmad Husni, in his speech, said motor sports was seen to gain more interest from the public and hoped more youth could organise such programme through the involvement of government agencies and departments.
"If possible, this programme to be expanded to become one of the state government's events as we have allocation to develop motor sport as well as promotional activities to encourage tourists to come especially during the Visit Malaysia Year 2020," he said.
-- BERNAMA